Services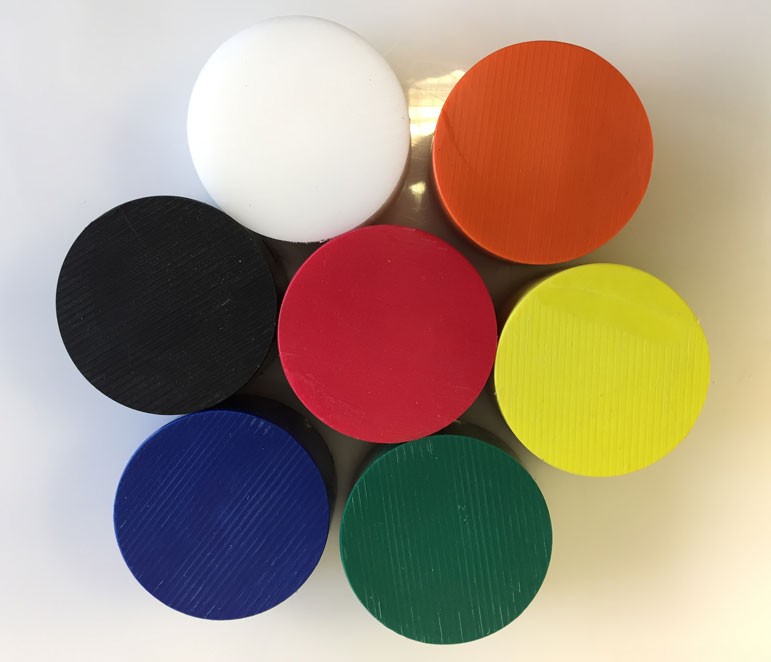 We offer clients more than ten years' experience acquired in an international context, in Europe and Asia, placed at your service to ensure the best possible outcome for your projects.
We work alongside the client in every project (technical, commercial, strategic) allowing you and your team to optimise production and costs.
Thanks to the expert consultancy of Interim Managers (production managers, company managers, project development managers, process development managers and area managers) we are able to guide your employees towards a shift in their perspective: the client, first and foremost.
We organise both generic and specific training courses such as injection moulding, chemistry of polymeric materials, kinetics and production processes, characterisation of plastic materials, on technical plastics, such as polyamides, acetal resin, PET, PE, PP, but also advanced materials such as PEEK, PVDF, and on techniques for their transformation and production.